October 1st, 2009 P&J Benedict was founded. For over ten years we were known on the Telecommunication market as Telecom@Work for our neutral ICT and Telecom advice.
P&J Benedict delivers strategic, independent IT and Telecommunication Consulting and support.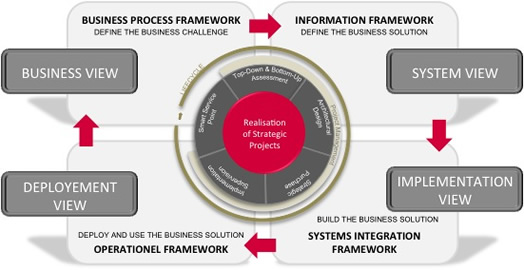 We have practical experience in operational and excelling technology with more than 30 years of experience in IT and Telecom. We always remain purchase-, product- and technology neutral and count on Best in Class people by proven experience and certification. We are a NATO-certified company and own a QFor Certificate.
Our methodology is based on international standards.
For us quality is thé essence.